In addition to home cleaning services, Organize Clean Solutions also offers commercial cleaning services.
Whether you need help tidying up after a big party or making a house sparkle before putting it on the market, we can make any space shine!
Real Estate Pre or Post Move Preparation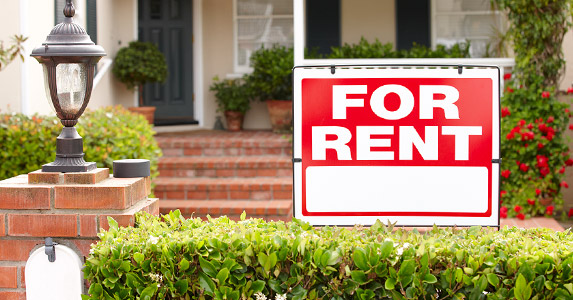 We work with both homeowners and real estate agents to ready homes before they are put on the market. This allows potential buyers see a home's true beauty and potential in both the online photos and in-person viewing, ensuring top-dollar offers!
Depending upon your needs, we offer a light "quick tidy" service and a "deep-down cleaning" option.
Rates vary per house depending upon the condition of the home,  house size, and type of cleaning you desire. (hourly $70, based on house size please call Lili)
➲ Quick-Tidy Light Cleaning Services may include:
clean reachable ceiling fans & wall hangings
vacuum baseboard, damp, wipe if necessary
wipe down exterior of all cabinets, clean sink, polish countertops
vacuum/mop floors
empty trash
clean, disinfect bathrooms
general tidy up, dust, clean & sanitize
wipe all appliance kitchen surfaces, clean & sanitize
empty/load dishwasher
change linen as requested
all waste baskets cleaned, emptied, liners replaced
➲ Deep-Down Cleaning Services may include:
remove hard water build-up
clean behind and inside refrigerator
clean range
vacuum all sofas under cushions, wipe/polish leather and wood
clean behind & under all moveable furniture
remove clutter from tables, tidy up neatly
dust blinds, wipe down window sills
clean, polish, seal applicable surfaces
clean tiles & grout
clean & sanitize trash cans & recycling bins
clean interior cabinets within the time frame
clean stubborn stain (removable)
clean under stove
vacuum baseboards, damp, wipe if necessary
wipe down exterior all of cabinets, clean, polish and seal countertops if necessary
clean grout per area requested
clean & deodorize kitchen drain
dust air vents
sweep front porch
remove books/cd's/dvd's from bookshelf & deep clean shelves
roll up rugs to clean beneath
switch up bedding, mattress pads, bed linens change
general declutter of all surfaces
clean reachable windows
clean oven within reasonable time
If you have just purchased a new house that needs some cleaning attention, we can also help with that!
Party Clean-Up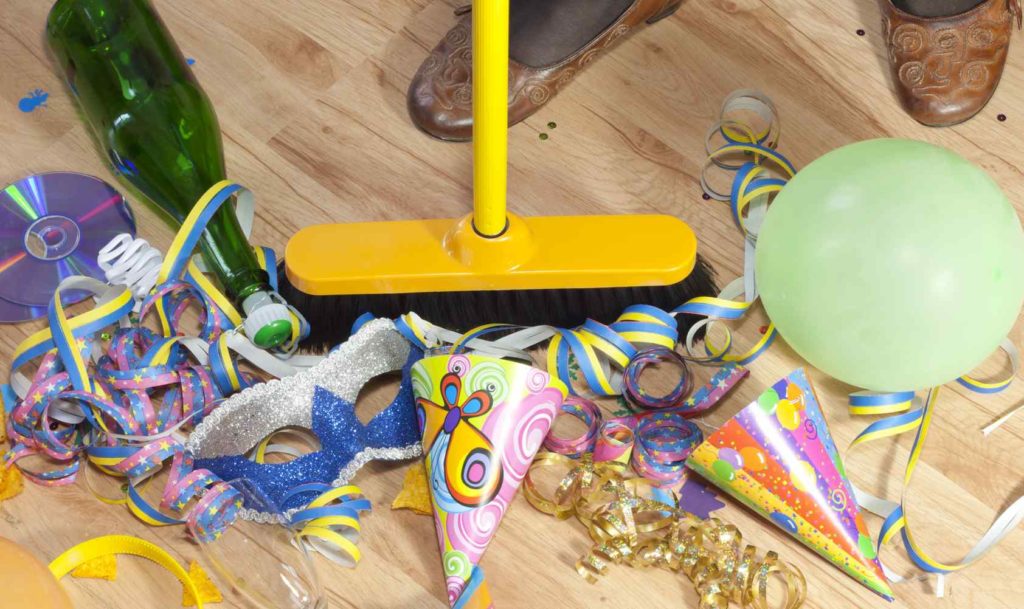 Planning a party but dreading the clean-up?
Let us take care of it! We can return tables & chairs to their storage area, clean up kitchens (including washing pots and dishes), tidy up all rooms that held your festivities, take care of any disposal items, and return all spaces to your "everyday" state.
Rates for this are $50 per hour depending upon the type of work needed.
Getting started is easy.
To get started, call Lili at 407-600-9213 for a free 15-minute phone consultation to discuss commercial cleaning services. If you seem like a good match, she will arrange to visit your home for a free estimate*.  
At the consultation, you can show her the areas to be cleaned. The amount of time a cleaning job takes can vary depending upon square footage and current condition of home.
*This consultation is free for homes within 15 miles of Apopka.
➲ To learn about our Home Organizing services, please click here.