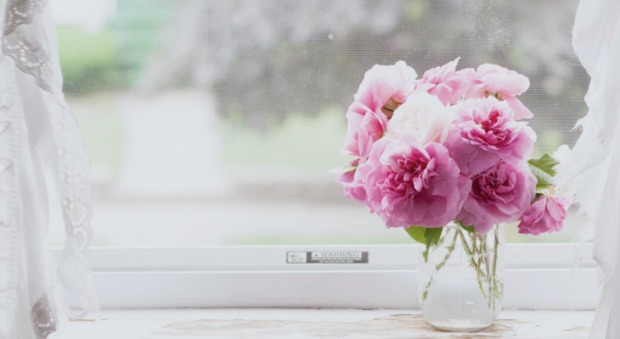 When your home is clean and organized, your household is happy, peaceful, and productive.
We professionally organize any room in your house, so you're able to find what you need when you need it. 
An organized home saves you both time and money. Our ideal clients live a busy lifestyle and need a little help to create new systems and get spaces in order.
You deserve order and peace of mind.
That's why we're working hard to professionally organize your home in the Central Florida area.
➲ To learn more about our services, please click on the arrows bellow to collapse the text.
Our Services – General

OUR MISSION: Home Organization at its best at the Greater Orlando area

➲ ORGANIZING FOR LIFE

Home organization is our specialty. Things are there to serve us, not the other way around. But how much better is it when we know exactly how and where to find them? We will make sure this happens.

➲ SPOTLESS IS OUR GOAL

When your home is clean and organized, your household is happy, peaceful, and productive. We won't stop until we reach "spotless".

➲ YOUR WISH WILL BE GRANTED

We will use the best home organization techniques to achieve what you have in mind. We'll organize your home with you in our minds. Your satisfaction guaranteed. Always.

➲ SERVING ORLANDO

We serve all the Greater Orlando area. From Deland to Kissimmee, we'll come to your rescue to organize and clean your home.
About Lili Ede – Professional Organizer

 Lilijana Ede (Lili for short), owner of Organize Clean Solutions  LLC, is excited to help you create your perfect home. She is passionate about Professional Organizing and House Cleaning!

Every job she tackles is done to perfection, thanks to her education and training in IMI Lucerne Hotel Management, Switzerland. This is where she learned the Swiss ways of precision and efficiency. Whether you need someone to deep clean your kitchen or organize home office, she is well prepared to make your home look lovely and function fabulously.

➲ To learn more about Lili's professional and personal background, click here.
 Before and After Photos

See bellow some of the jobs Lili has already worked on:

Before Pantry

After Pantry

After Pantry

Before Pantry

Before Pantry

Before Bathroom Sink

After Bathroom Sink

Before Kitchen Cabinet

Before Kitchen Cabinet

After Kitchen Cabinet

After Kitchen Cabinet

After Kitchen Cabinet

Before Kitchen Cabinet

After Homeschool

Before Homeschool

After Homeschool

Before Pots and Pans

After Pots and Pans

Before Junk Drawer

After Junk Drawer

Before Bathroom Sink

After Bathroom Sink

Before Homeschool Room

After Homeschool Room

Before Linens Closet

After Linens Closet